MOIC has strong ties with various partners. Each of them is an expert in his own field.
This is how they see us and what their organisation would like to achieve through the partnership with MOIC.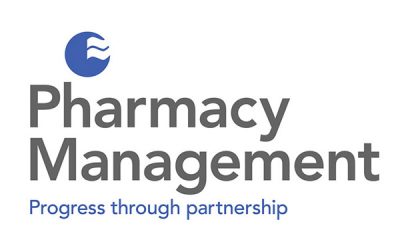 Pharmacy Management produces National Conferences, Regional Workshops and the Pharmacy Management Academy in all countries of the United Kingdom. It is also accredited as a First Wave Training...